Distinct Business Consultancy's management has a passion for people at heart. As such, we recognize that our social, economic and environmental responsibilities to our stakeholders are integral to our continued business success. We therefore aspire to conduct our business in a transparent manner where all stakeholders are informed of our strategic decisions. Furthermore, we will commit to changing lives in local communities by investing funds in socially responsible initiatives such as offering university bursaries, sponsoring sports and cultural activities and caring for the orphans.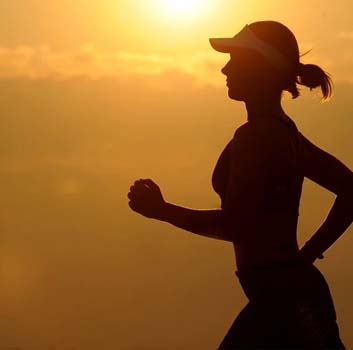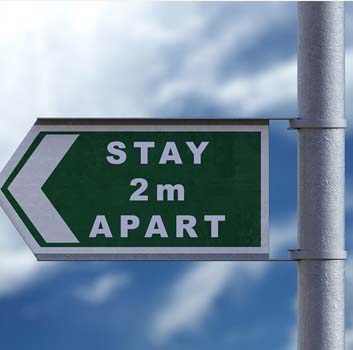 Compliance with Legislation
Distinct Business Consultancy is a fully registered company and possesses all the necessary documents such as the tax clearance and BBB-EE certificate. In addition, it complies with the labour laws of South Africa.